Formal Wear & Weddings
The Midtown Location in Austin, Texas
Our Midtown staff has over 70 years combined experience in fitting formal wear for weddings, banquets, award ceremonies, proms, and all other occasions. We are proud to represent some of the finest formal wear vendors, such as Corneliani, Dion Jack Victor, Paul Betenly, Eton, David Donahue, Carrot & Gibbs and Trussini.
We maintain a nice selection of tuxedos, dinner jackets, formal shirts, vests, cummerbunds, ties, and cuff links and stud sets, as well as custom options to set you apart from the rest.
Give us a call or stop on by the Midtown store in Austin, Texas to discuss the many formal wear options we can assist you with.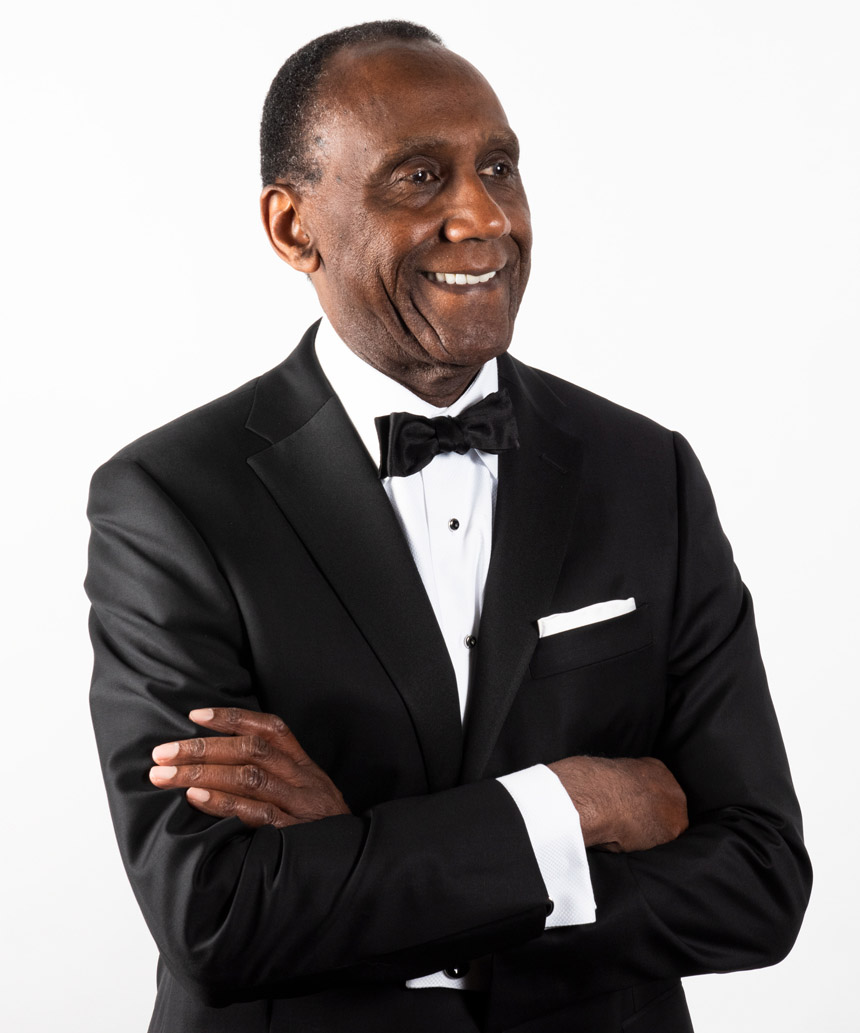 Hickey Freeman notched lapel tuxedo
Carrot & Gibbs formal shirt
Carrot & Gibbs bow tie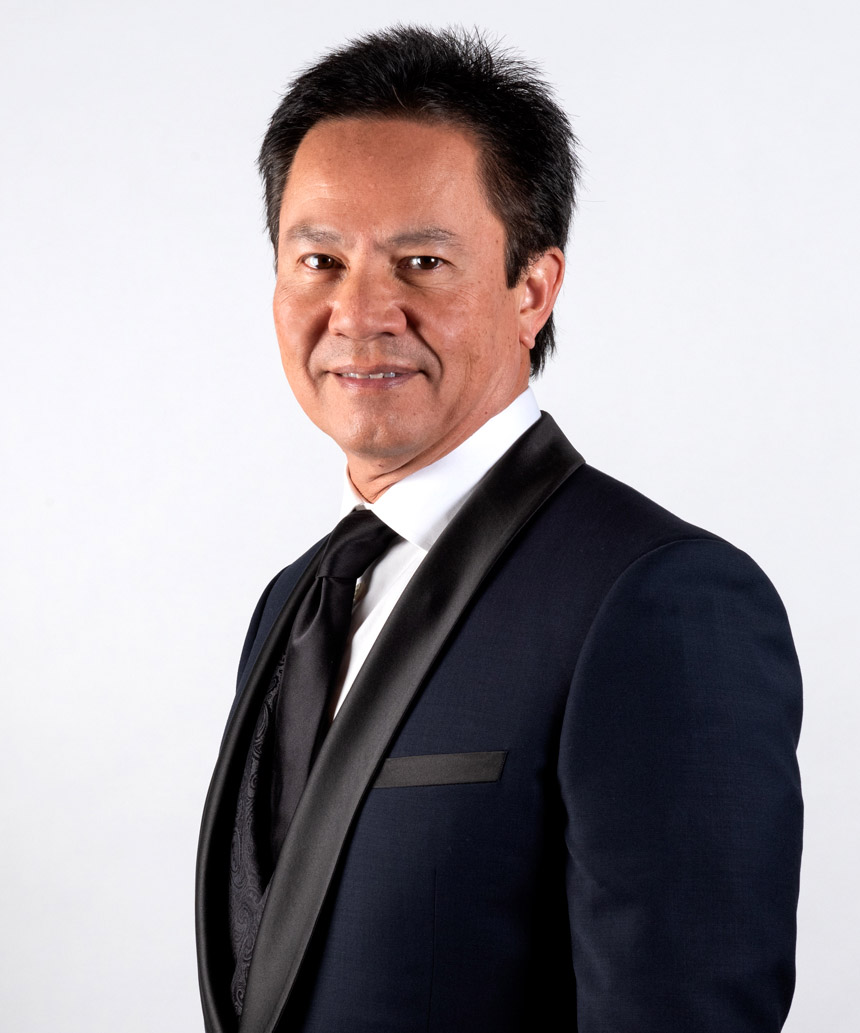 Paul Betenly shawl lapel navy tuxedo
Eton formal shirt
Carrot & Gibbs double breasted vest
Carrot & Gibbs formal satin tie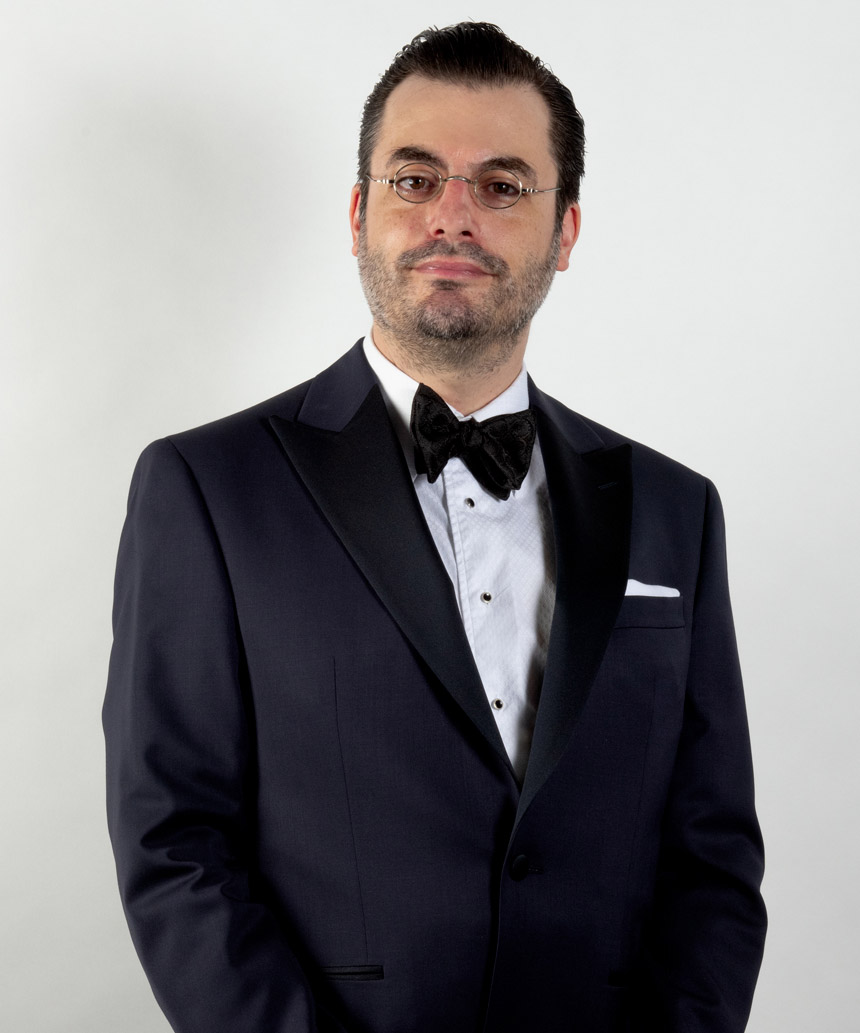 Jack Victor peak lapel midnight navy tuxedo
Capra by Design custom formal shirt
Carrot & Gibbs cummerbund
Carrot & Gibbs bow tie
Trafalgar formal braces & Vintage cufflinks and studs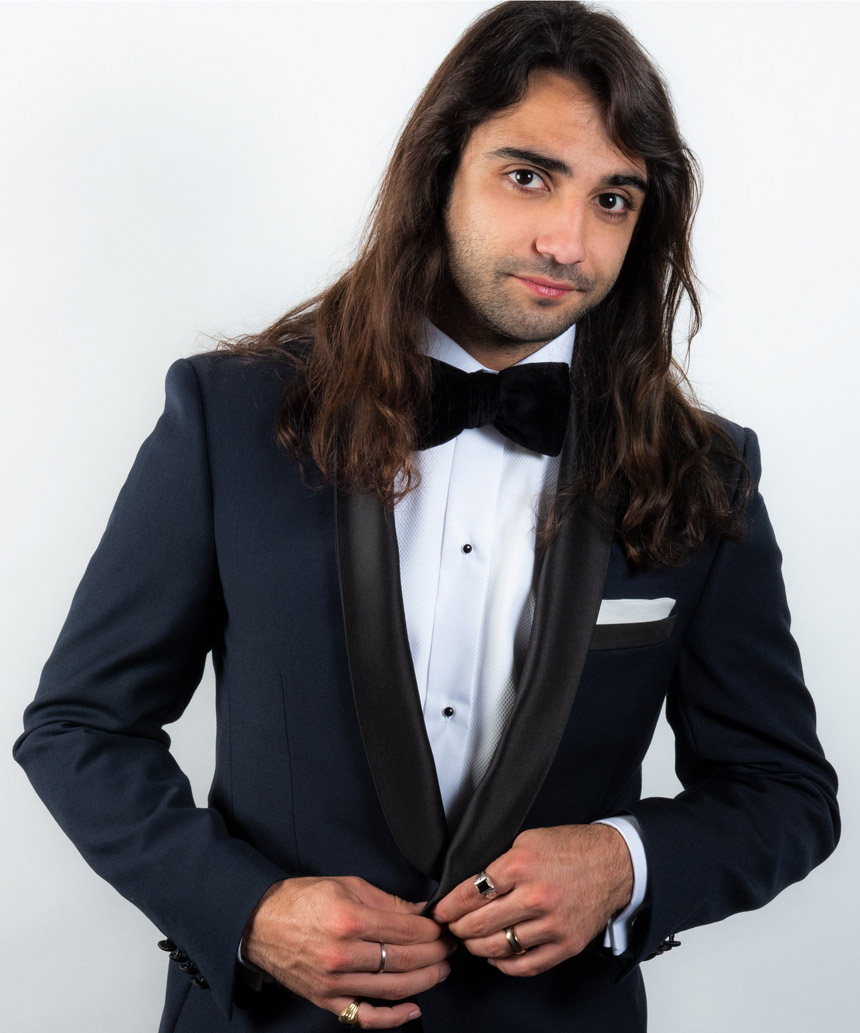 Paul Betenly shawl lapel navy tuxedo
Eton formal shirt
Carrot & Gibbs bow tie
Baade sterling silver with onyx button studs and cuff links
Jack Victor peak lapel black tuxedo
Eton formal shirt
Carrot & Gibbs bow tie
Geoff Nicholson silk pocket square
---
Client Reviews
My now husband wanted a custom suit for our December wedding and Capra &Cavelli was the first place we went. From the time we walked into the store everyone was nice and welcoming. We are so glad to have met Buddy who helped us with every detail. Buddy is so friendly and spent time with us making sure the suit was perfect and we love it! – Cassie D.
We came here for a tuxedo for my fiancé for our wedding. We came in once to choose the tuxedo, vest, and shirt and followed up with another fitting. The finished product was outstanding. – Kelly K.
Please do yourself a favor and go see my man Buddy Estrella at Capra & Cavelli. I went in looking to get a quality suit for my wedding. I left with not only with the slickest ensemble in Austin but also an incredible respect for what a true clothier like Buddy can do for his clients. – Jason C.
In the past year Kenneth has helped me to begin to build up my wardrobe. I started with a suit and a bunch of custom shirts and ties. Everything turned out very well. He then got me set up in a proper tuxedo for my wedding. Their prices are competitive, quality is top, and Kenneth's expertise, taste, and customer service is superb. – Dio M.
So I had a nightmare experience from one of the online custom suit companies and long story short it didn't work out and I needed a Tux ASAP for an upcoming wedding. We checked out Capra & Cavelli in hopes they sold tuxedos. Not only do they carry them, the quality and service we received was top notch. We met Buddy Estrella who was on point with his knowledge of clothing design and overall sense of what the customer wants. I had a bunch of questions and anxiety given the shortened time frame and prior experience, yet he addressed all my concerns and above all got me fitted into a tux that fits and looks perfect on me. I am so happy I found Buddy and the guys at Capra and Cavelli that I will certainly be back to get their made to order suits. – Mike H.
I had no idea what/how to buy a suit for my wedding, I just knew it was time to get one…and for this once-in-a-lifetime occasion, I wanted it done right. I was greeted first by Buddy Estrella…not with a 'what can I do for you' greeting, but really a 'hi, how's it going' and informal chit-chat that certainly makes for an immediate comfortable setting…which showed me right out of the gate that customer service will be stellar, which to be honest…is what I hope for most when shopping. Eventually I explained my needs, and for the remainder of my time spent with Buddy, my needs were matched perfectly. Buddy was patient and so very helpful to a newbie like myself. To make a long-story short, I eventually chose the exact pattern and suit he 'saw' me in for my wedding day, and I was told that I looked 'pretty damn good'. Those aren't my words…I'm too humble for that. – Alan G.
I found Capra & Cavelli on Yelp, and went up there to find a tuxedo for my husband for our wedding…On all subsequent visits, Kenneth was our man. He helped us put together the entire look, nailed all the tailoring, and my husband's tux looked fantastic on our wedding day. This store is certainly more expensive than we're used to for suits and menswear (I think most suits would be in the $500-$1000) range, but it was definitely worth the splurge for a tux that looks like it was custom made. We plan to be back and invest in some additional suits. – Anna C.
We're flattered to have been recognized by "Esquire Magazine" as one of the top 100 clothing stores in America. We've been featured on The Knot and named by "Austin American Statesman" as the A-List: Best Men's Clothing Store.
---
People love us on Google and Yelp! Read our reviews online by clicking the logos below: