Staff
The team of professionals at Capra & Cavelli possesses a depth of experience unparalleled in Austin men's fashion. Our commitment to delivering the highest level of personalized service never wavers. Nor does our belief in the importance of customer relationships. We're from Austin and we know what it takes to look good here.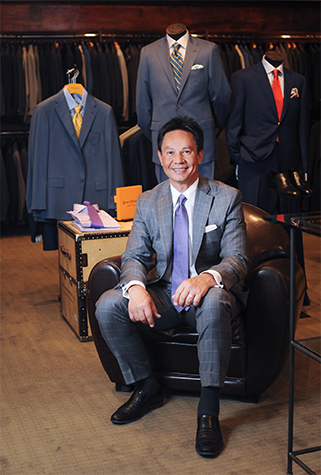 Buddy has over a twenty years of experience in custom clothing, and owned his own retail shops in Austin and Midland. He has a proven ability in wardrobe creation and prides himself on exceptional client care. Buddy and his wife have a son at Texas A&M University. Buddy enjoys wakeboarding, motocross, auto sports, snow skiing, and family related activity. One of Buddy's passions is serving clients via "One on One" appointments in the comfort of their home or office.
---
Buddy Estrella
Midtown
Victor has 18 years in the menswear business. He has an expansive knowledge of custom fitting, men's fabrics, fit and style. Imparting confidence and trust in his clients is his number one priority. Along with clothing he is a swing dancer and jazz drummer; leading two swing bands in Austin. He looks forward to having you look and feel your best!
---
Victor Celania
Midtown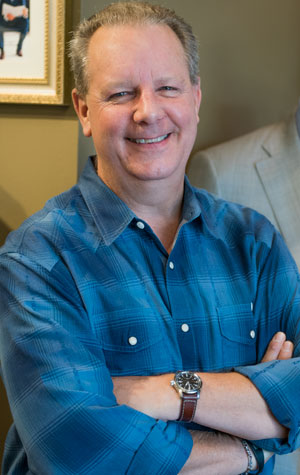 Brad has been assisting Austin men with their clothing needs since 1979. He previously owned his own neckwear business, and his background extends into all facets of menswear, including sales, management, and custom clothing. Brad is married with 3 great kids, a grand baby, and is a huge UT fan. He cycles, plays golf, and loves being with his family.
---
Brad Pharr
Hilton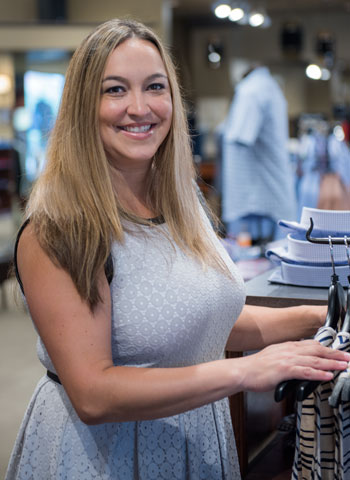 Sandy is our ladies clothing specialist and buyer. She has been working in the Austin better ladies clothing business for over 20 years and joined Capra & Cavelli about 10 years ago. Sandy's warm personality and experienced eye will keep you coming back to Capra & Cavelli. You will find her at the Midtown store on Mondays and the rest of the week at our lovely hotel boutique off the lobby of the Hilton Hotel. Sandy supports and encourages local Austin businesses and looks forward to your patronage at the locally owned Capra & Cavelli. Sandy enjoys spending time with her family, traveling, baking, and the Austin lifestyle.
---
Sandy Gist
Hilton