Men's Clothing
The Midtown Location
Our philosophy at Capra & Cavelli has always been to focus on American and European designers that offer a unique perspective, high quality, and good value. We continually search the market for designers that complement our philosophy and the Austin life style.
These are just a few of the renowned men's designers you'll find at Capra & Cavelli's Midtown location.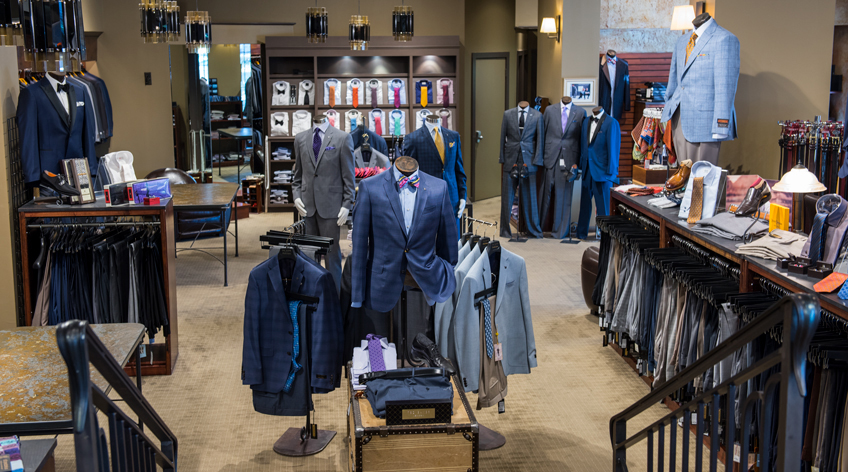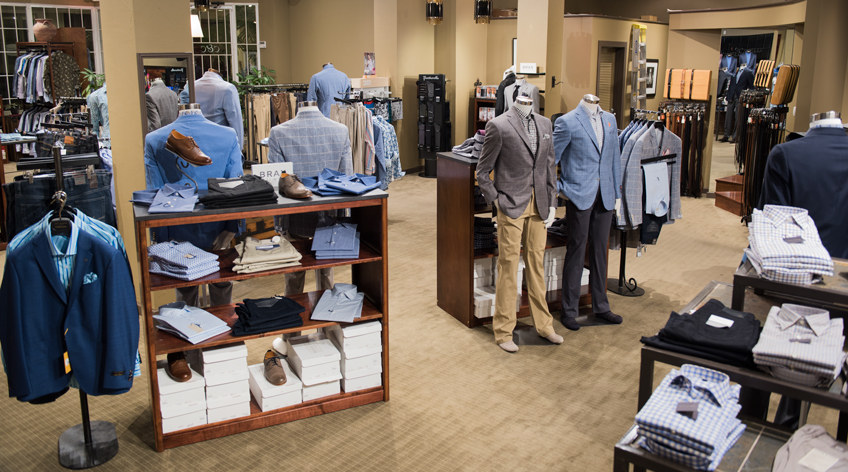 Clothing
Canali
Hickey Freeman
Jack Victor
Ted Baker
Zanella
Talia Orange
Dress Shirts
Andrew J
Eton
David Donahue
Neckwear
Altea
Carrot & Gibbs
Nicholson
Robert Jensen
Robert Talbott
Shoes
Bruno Magli
Donald Pliner
Penny Luck
Santoni
Wolverine
Sportswear
Agave
Brax
Culturata
Jared Lang
Ledbury
Sand
Scott Barber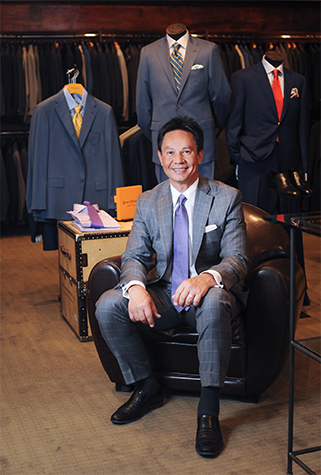 Buddy has over a twenty years of experience in custom clothing, and owned his own retail shops in Austin and Midland. He has a proven ability in wardrobe creation and prides himself on exceptional client care. Buddy and his wife have a son at Texas A&M University. Buddy enjoys wakeboarding, motocross, auto sports, snow skiing, and family related activity. One of Buddy's passions is serving clients via "One on One" appointments in the comfort of their home or office.
---
Buddy Estrella
Midtown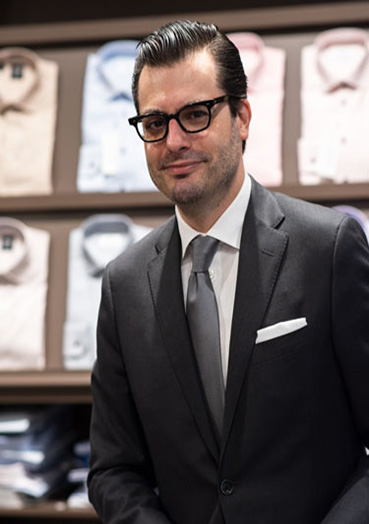 Originally from Croatia, Ivan has had a lifelong passion for classic menswear, most recently working at Nordstrom's. He came to Austin in 2010 by way of Minnesota and New York City, and had a 20 year career as a record producer and musician. He still enjoys playing music and spending time with friends, family, his girlfriend and her dog Harley.
---
Ivan Vuk-Pavlovic
Midtown